In this era of digitalization and artificial intelligence, reinventing project management ways of working is a necessity for more productivity as well as a response to a growing quest for meaning.
Our Innovation Program
---
The "Innovation by Planitec" program aims at facilitating decision-making of our customers for the success of their projects.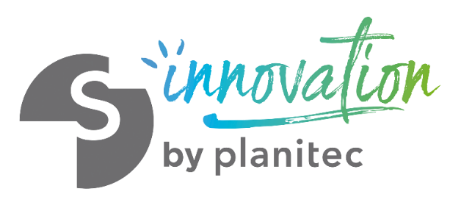 Each actor in a project must have a relevant view, adapted to his/her role, in real time. In addition, a broader vision gives meaning to his/her work. Strengthen the link between the men and women involved in the project improve everyone's commitment while reducing cycle times.
Our innovation projects are based on the 4 pillars of our vision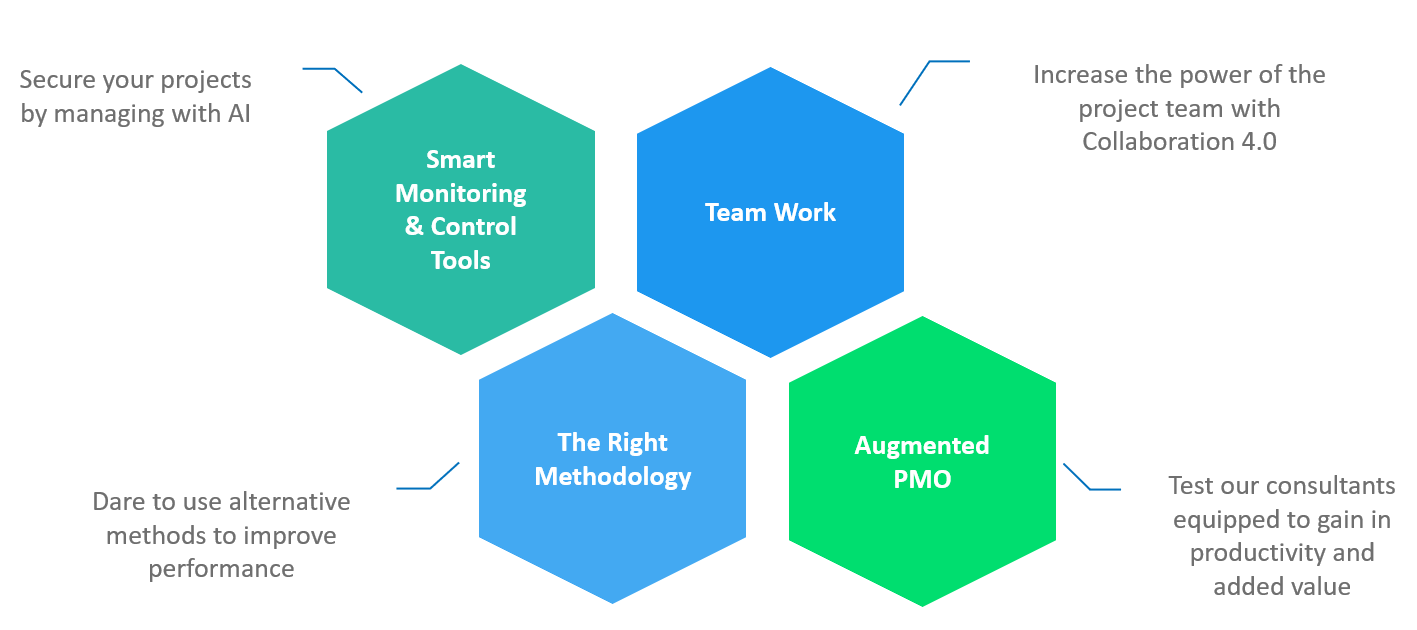 Our approach, inspired by design thinking and lean-agile methods, finds its source in the concrete problems of our customers. Our tailor-made solutions thus bring their value at the earliest.
An open innovation model
---
Our program builds on the strength and collective intelligence of our ecosystem.
Partners, universities, start-ups and especially customers: everyone can play his role and the best ideas are transformed into solutions in our incubator.
In order to validate our solutions in real conditions, we use genuine use cases from our customers.
You want to benefit from our incubator: offer us a genuine use case!
Our innovative solutions
---
Contact us to organize a demo on site or remotely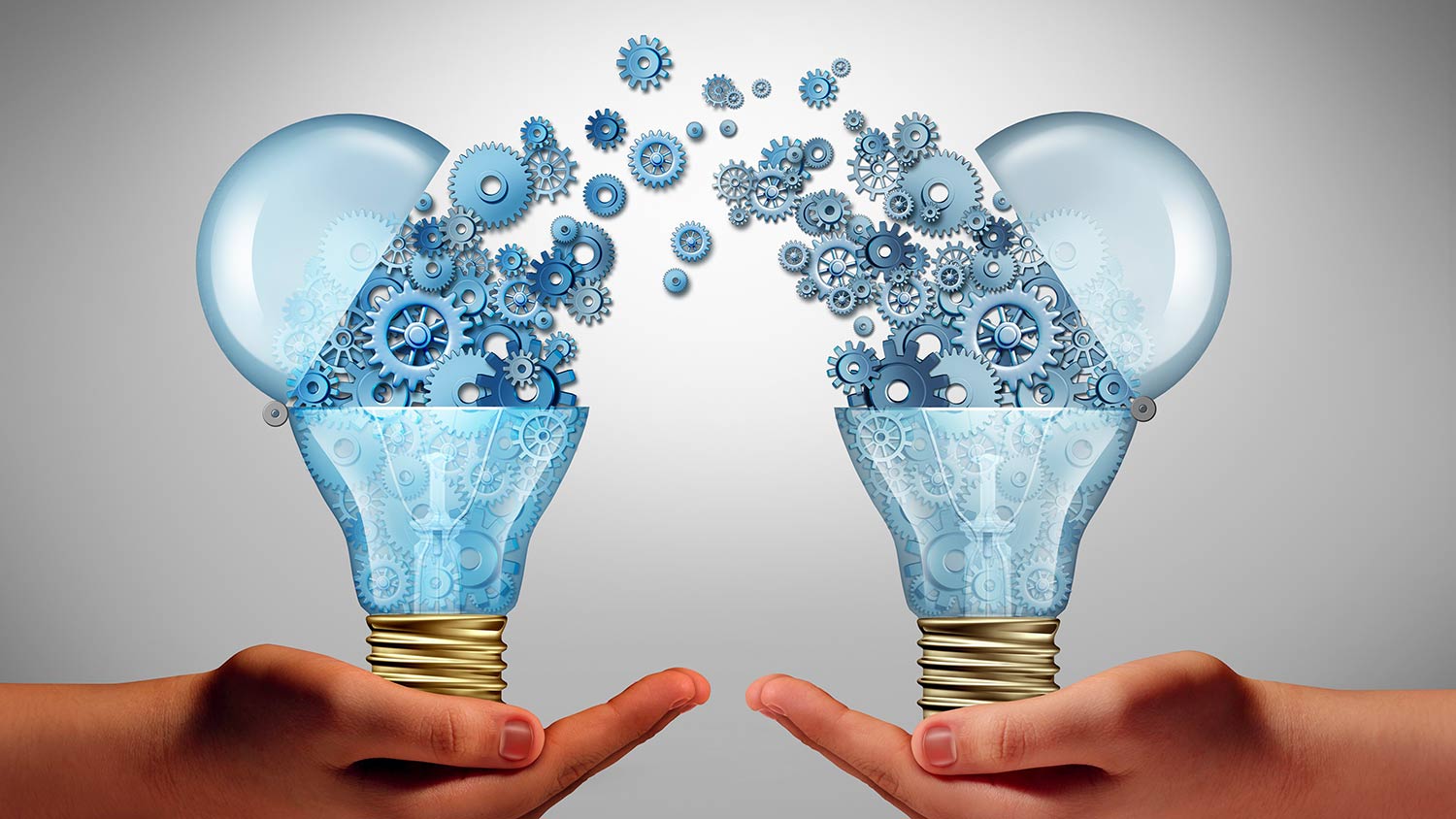 The knowledge management approach
---
Sharing our knowledge and feedback to help our consultants grow, and finally, offer our customers Best in Class service is the goal of Planitec's Knowledge Management. Managed by a dedicated reference base, there is a rich ecosystem behind this approach.
PlaniWiki is the collaborative knowledge base at Planitec, opening the doors for our partners to the full range of Planitec's expertise (methods benchmarking, feedback, indicators …).
Webinars held monthly enable our partners to share their experience with a tool, a methodology or a project through interactive mini-conferences …
Planitec Breakfasts are an opportunity for our customers to get together and talk about the major themes (critical chain method, innovations etc.), encouraging experience sharing between our customers and our experts.